UDEA uses its design and production experience not only to offer its own shelf products, but also to realize final product demands in line with customer demand. The products are designed on behalf of the Udea customer and can be produced with the customer's brand.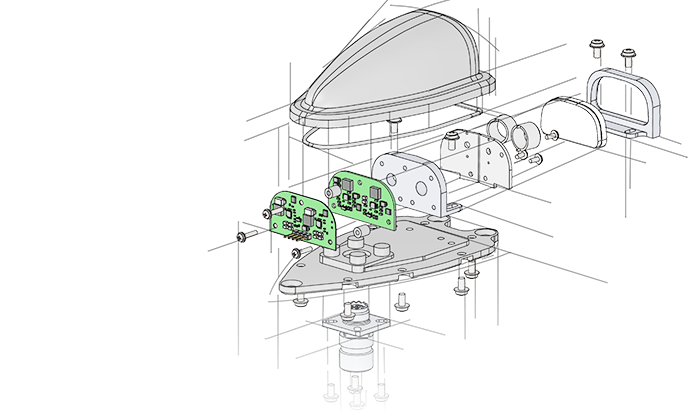 UDEA provides engineering services to its customers who have a product idea, covering the entire process from design to production. These engineering services can include a variety of approaches, from project-oriented design support planning to engineer sourcing or fully turnkey projects, including project management.
UDEA's design and application engineers are ready to provide all the support you need for your project in the form of experienced, trained, knowledgeable and professional teams, especially in RF and analog hardware design, microcontrollers and FPGA software, taking into account the latest innovations in technology.
UDEA serves as a design house that participates in the processes from determining system specifications to design, prototype production, pilot production and mass production/testing. Thanks to its laboratories equipped with advanced devices, it has become a reference center for electronic product and/or system manufacturers.